MADE-TO-ORDER SOLUTIONS FOR CORE AND MOLD PRODUCTION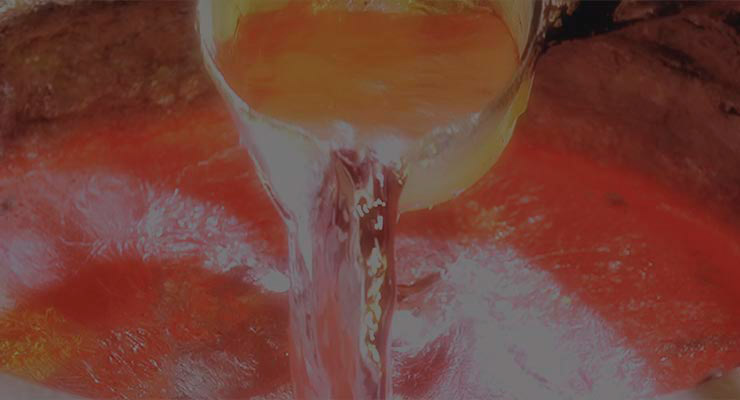 THIS IS HOW WE WORK:
VIEDO OF A MOLDING PLANT BUILT BY US.
Pulse molding machine with cope and drag, turning and off-loading device, transfer truck to the forming line, feeding device to separate the molding boxes and pallets plus emptying device and separator.
HOW CAN WE HELP YOU?
top link